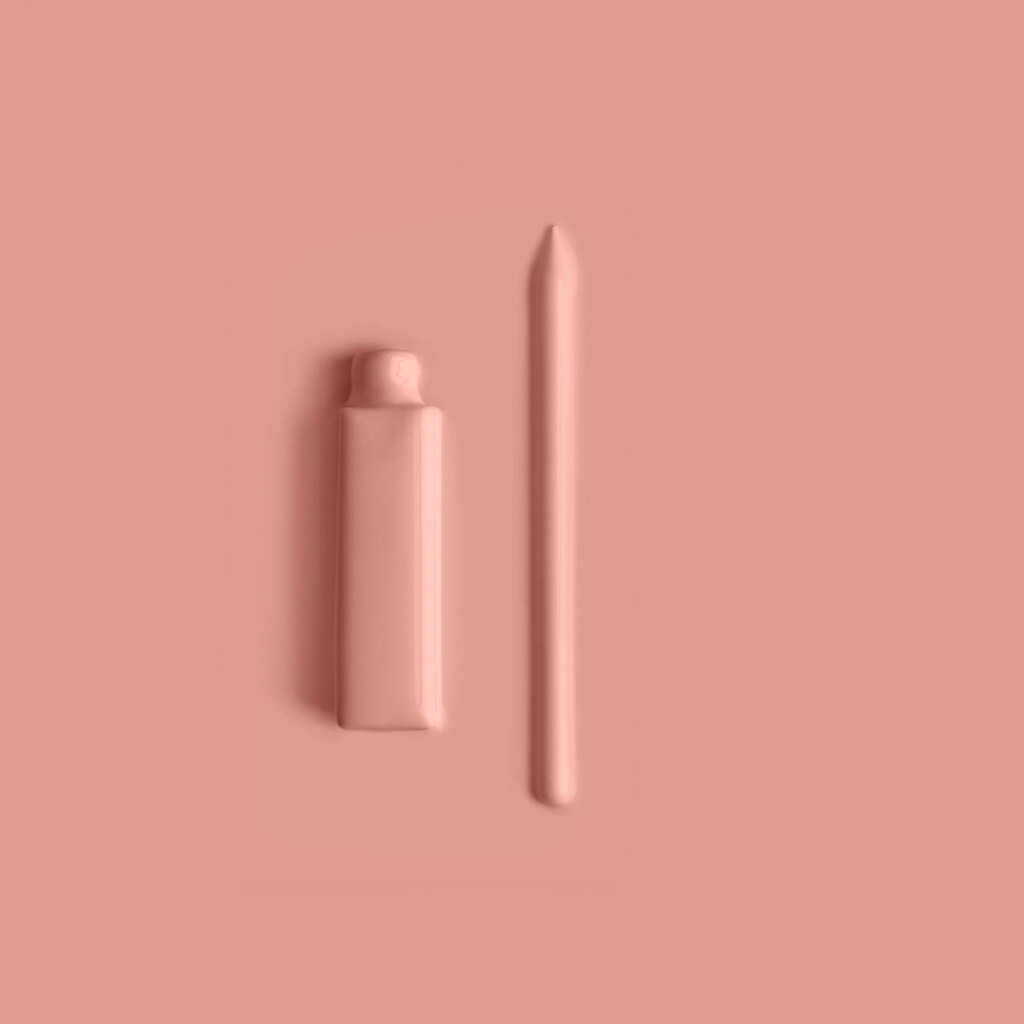 PROFESSIONAL COSMETICS THAT CARE FOR THE ENVIRONMENT
High-quality professional cosmetics aimed at modern people, who love animals, care for the environment and know what their skin wants and needs.
NAM is a Polish brand with more than 30 years of experience in the makeup industry.
At NAM we care about the environment, the paper used for the production of the packaging is 100% recycled.
Packaging is consciously chosen to reduce plastic consumption, so most of the products are packaged in paper or glass.
Among the wide variety of products, cosmetics have been developed in which the use of natural ingredients accounts for more than 90% of the composition.
All NAM products are VEGAN